Custom Orders
Design your new home today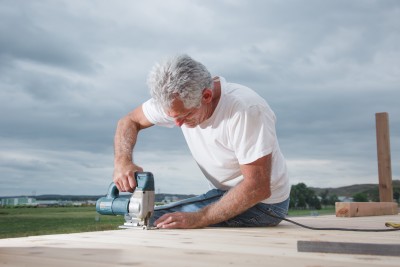 Can't find the home you are looking for, we are happy to help.  Our goal is to help you find the right home that fits your needs and lifestyle.  Our professionals will assist you in determining the best floor plan, features and benefits that fit both your budget and your family needs.
River Bluff Estates is a licensed, bonded and insured retail dealer.  We have professional craftsman to take care of not only delivery and set-up of your home but we also provide service after the sale.  Our team of professionals includes contractors who specialize in:  installation and set-up, electrical, drywall, trim, heating & AC, decks, painting, skirting, concrete, plumbing and flooring.
From finding the right home to ensuring that you continue to enjoy your home for years, we are here to help you through the process.
We are authorized to sell BonnaVilla, Commodore, Dutch and Schult homes.  We invite you to click on any of the links below for more information: