Pierre & Fort Pierre Community Info
Casey Tibbs Rodeo Center
With an extensive collection of the memorabilia and collections of icons Casey Tibbs, 9 times World Champion Saddle Bronc Rider and Mattie Goff Newcombe, the spectacular trick rider of the 1920s, this museum provides a historical view into the rich culture which has made rodeo such an important part of South Dakota history.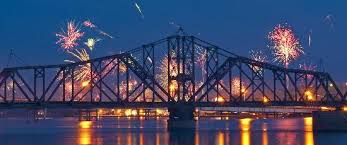 Oahe Reservoir
The Oahe Reservoir located on the Missouri River is great place to take in many activities. Awesome fishing, boating, kayaking, snorkeling etc. Also Game Fish & Parks has many fabulous areas where you can go camping. All with in a few miles of River Bluff   Estates. Central South Dakota is a great place for outdoor recreation.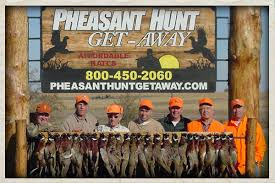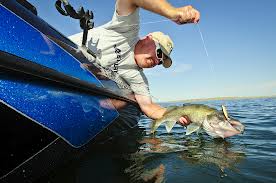 The area has three golf courses, bike trails, community parks, camp grounds, the area has an   abundance of pheasant, grouse, waterfowl, prairie dog, and deer hunting opportunities. small game and waterfowl hunting,
Fort Pierre is a growing community of over 2,100 people. Across the Missouri River, Pierre has a population of over 15,700. The Pierre – Fort Pierre area has a rich tradition in cattle, crops, state government and tourism.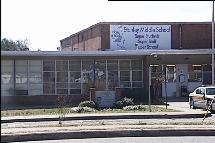 Education
K-12 Education – Fort Pierre and Pierre offer a great educational opportunities. Within Fort Pierre is the Stanley County School District. Stanley County has an elementary, middle school and high school. The Pierre School District has three elementary schools, a middle school and a high school. In addition, residents have a choice of a parochial school,  St. Joseph Elementary School. Pierre also has higher education opportunities through CUC.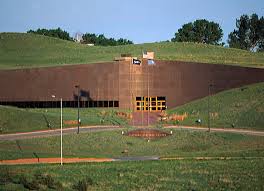 Museums
South Dakota Cultural Heritage Center brings history alive through exhibits, educational programming and research services.  You'll experience everything from early American Indian cultures to the arrival of white settlers, river boats and railroads.  Walk through a sod house and hear stories told by a pioneer woman, see a Lakota teepee up close and witness the workings of a replica gold mining operation.
Of particular importance is the museum's collection of 1,339 Native American objects. The collection, which focuses on the Sioux Indians, is noteworthy for both its quality and its documentation.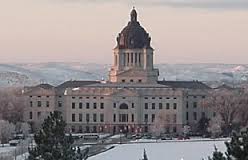 Capital City
Pierre is the Capital City of South Dakota.  Our Capital is open to the public and is a beautiful place to visit and tour.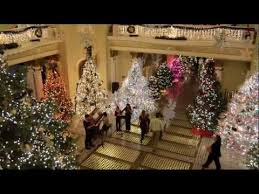 From Thanksgiving to the first of the year there are live Christmas trees lining the halls.  The trees are decorated by different organizations from through out the state.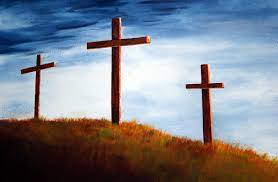 Church
Fort Pierre and Pierre have many choices for worship.
Shopping & Entertainment
Pierre offers a variety of shopping, dining and entertainment for all ages.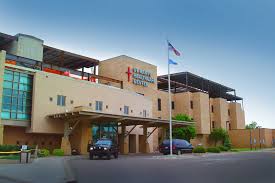 Hospital
Avera Health services the Pierre hospital.